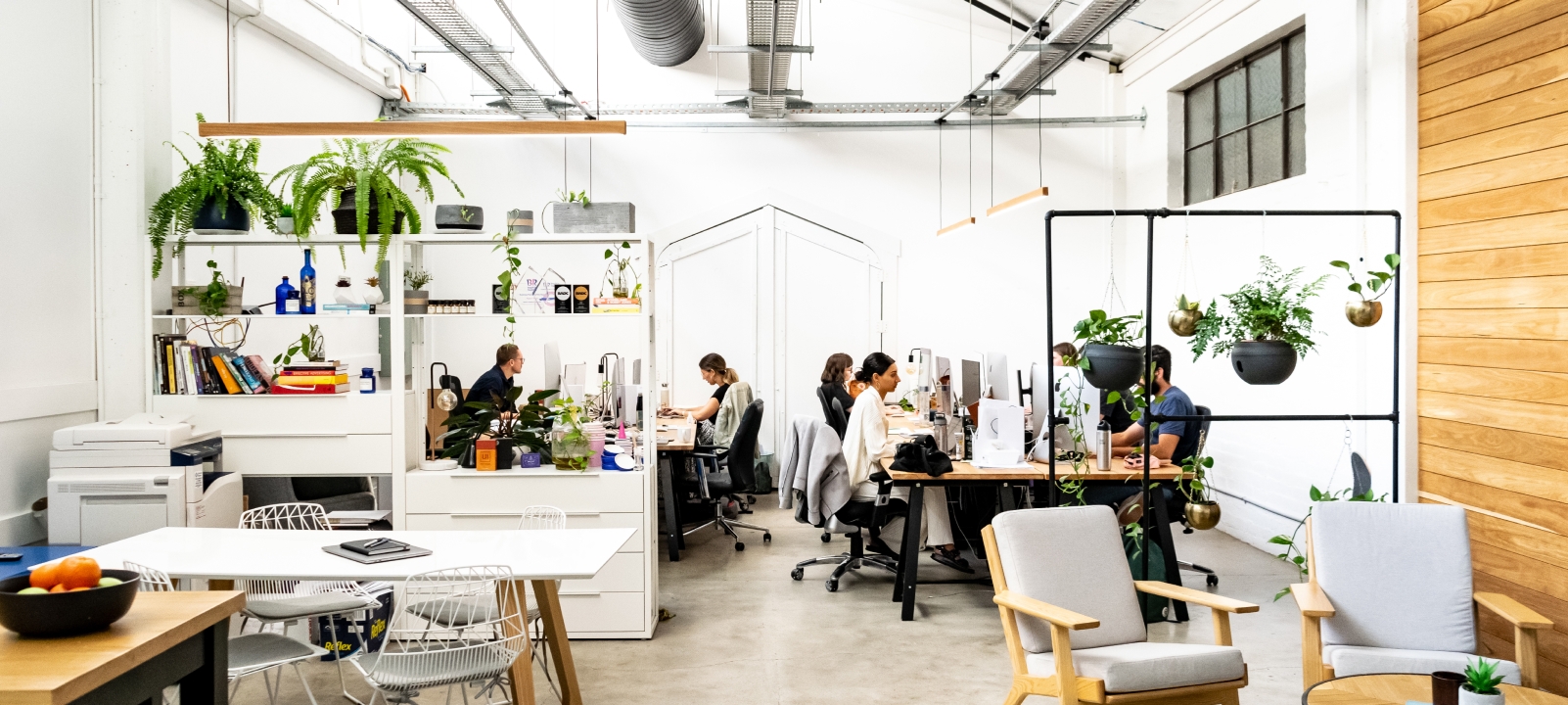 We are Type + Pixel.
Our process
How we make the work great.
We connect brand + digital.
We design digital-first brands that are truly fit for purpose, positioning our clients to win customers and build brand equity where it matters most: online. We combine brand strategy with digital thinking to create identity systems, immersive experiences and integrated campaigns, leveraging consumer insights, technology and creativity to win over hearts, minds and wallets.
We start with insights.
There's one thing all successful brands and experiences have in common: they work hard to understand their customer. And so do we. Research is always at the heart of our process. We make it our job to question, challenge and empathise. We talk to end users, customers and stakeholders to uncover what's really going on. Then, and only then, do we roll up our sleeves and attack the problem.
We're about co-creation.
We believe that when people set aside their egos and biases to collectively solve a problem, that's when they produce their best work. That's why we ideate collaboratively, involving clients and consumers in our design process to harvest their insights and keep us on point. It's also why we reject the traditional agency structure that keeps teams in silos, working instead as a single, multi-disciplined unit to share expertise, expand our thinking and achieve better outcomes. Like they say: if you want to go fast, go alone. If you want to go far, go together.
What we do.
We're a bunch of design-obsessed thinkers, makers & doers with a wide-ranging & eclectic skillset.
Research & Strategy
User testing
Customer research
Landscape audits
Stakeholder workshops
Digital design sprints
Brand strategy
Brand Creative
Brand marks
Design systems
Tone of voice
Branded environments
Brand culture initiatives
Brand campaigns
Brand Experiences
Campaign ideation
Collateral design
Websites and apps
Content creation
Video + motion
Augmented reality
Branding - Digital - Apps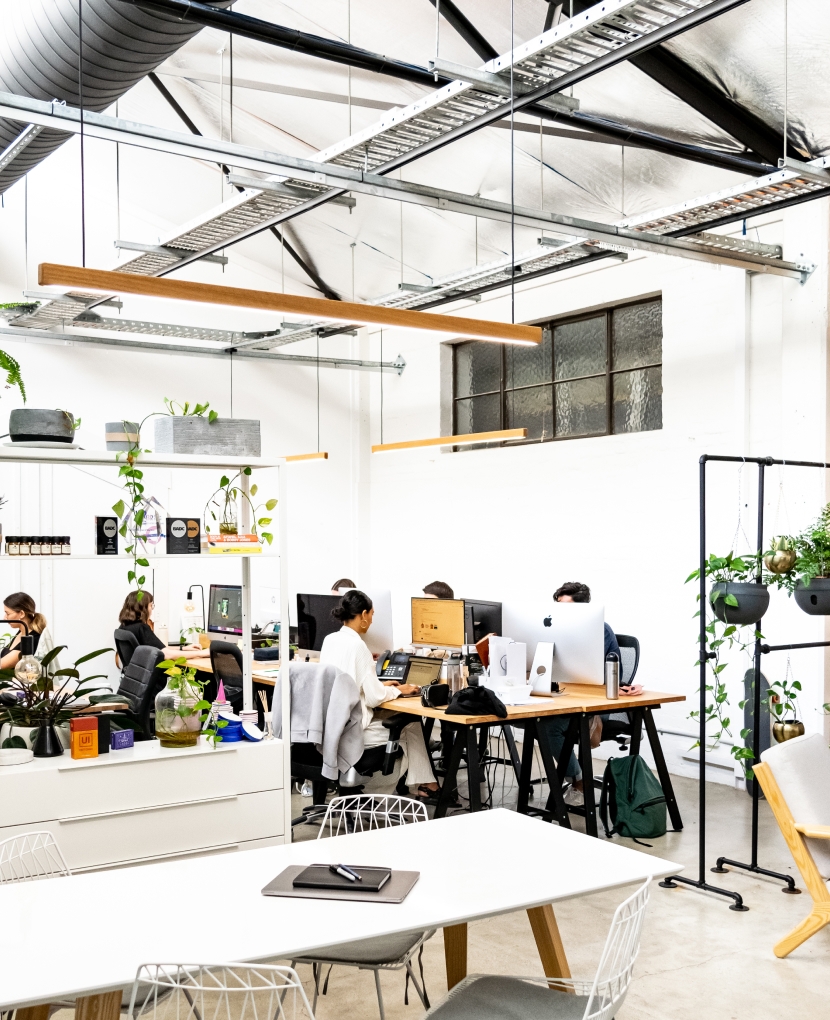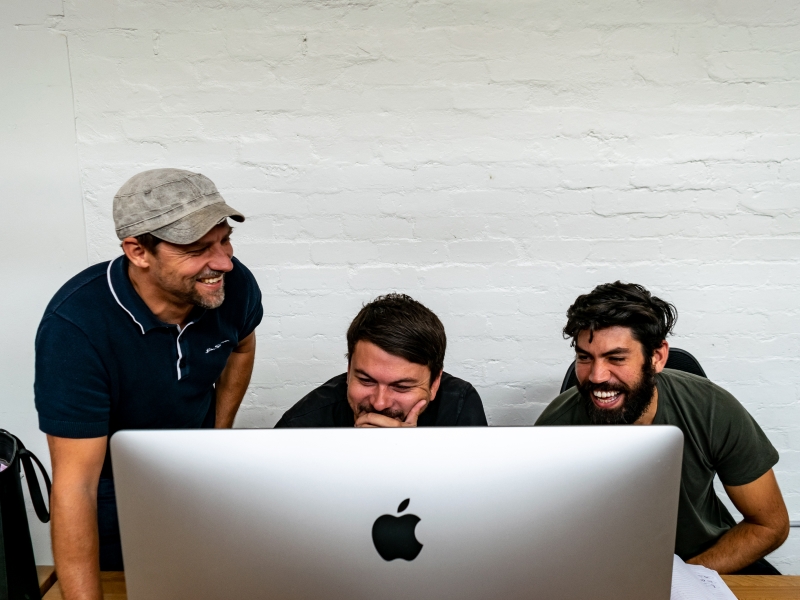 Our partners.
We work with & alongside some of Australia's best-loved brands.
















Our culture.
Be a good human. Ideas over egos. Sweat the small stuff. Embrace ambiguity. Take ownership.
Our virtual trophy cabinet
Anthem Awards
Silver
Education, Arts & Culture
Roadset
2022
BADC Awards
Gold
Web Service / Web App
Roadset
2021
BADC Awards
Gold
Apps
Roadset
2021
BADC Awards
Gold
Digital Advertising Campaign
BR Stranger Things
2021
BADC Awards
Gold
Digital Craft: UI Design
Roadset
2021
BADC Awards
Gold
Digital Craft: UX Design
Roadset
2021
BADC Awards
Silver
Microsites
BR Stranger Things
2021
BADC Awards
Silver
Digital Craft: Animation/Motion
Roadset
2021
BADC Awards
Silver
Animation
Roadset
2021
BADC Awards
Bronze
Apps
Pep by Inner Health
2021
BADC Awards
Bronze
Direct Mail
Leap Beer
2021
BADC Awards
Bronze
Microsites
BR Flavour Slam
2021
BADC Awards
Bronze
Digital Advertising Campaign
BR Flavour Slam
2021
Australian Good Design Awards
Best in Class
Digital Design: Apps & Software
Roadset
2021
B&T Awards
Finalist
Best Digital Services
2021
Campaign Brief's The Work
Featured Project
Digital & Online
BR Stranger Things
2021
Australian Business Awards
Winner
Marketing Excellence
BR Troll for Good
2021
QSR Media Awards
Winner
Best Digital Initiative
BR Stranger Things
2020
B&T Awards
Finalist
Best Digital Campaign
BR Stranger Things
2020
Australian Business Awards
Winner
Marketing Excellence
BR Stranger Things
2020
BADC Awards
Silver
Digital Campaigns
BR Creature Creations
2019
BADC Awards
Bronze
Brand Identity Suite
Alpha Digital
2019
Australian Business Awards
Winner
Marketing Excellence
BR Brand Repositioning
2019