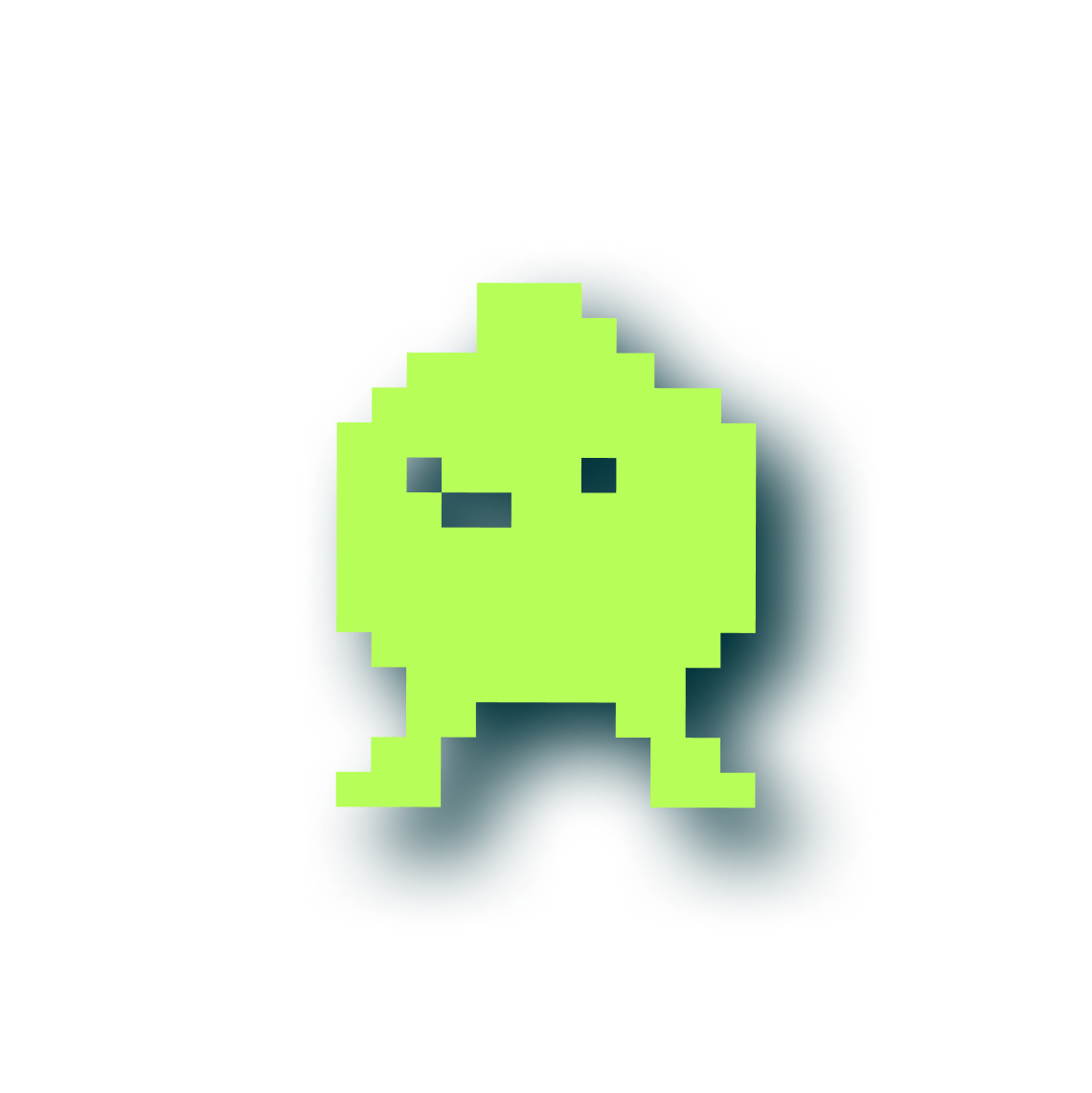 Brand + Strategy
MISO HUNGRY
What
Brand strategy
Brand Identity Design
Naming
Illustration
Brand Guidelines
Copywriting
Development + hosting
Australia is saturated with sushi options, so when three Brisbane sushi fans decided to turn their love of Japanese street food into a business, they needed our help getting cut through.
Create a retail sushi brand that would catch the attention of young Aussie consumers and provide the platform for franchise expansion.
When it comes to Japanese cuisine, there are plenty of cultural tropes for brands to fall back on. From boujee fine dining to cheap and cheerful sushi trains, everyone's talking about tradition, heritage and authenticity. Our brand could claim none of those things (they're not even from Japan). So instead of trying to hide it, we celebrated it - with a tongue-in-cheek origin story, a playful name and a colourful, cheeky brand to match.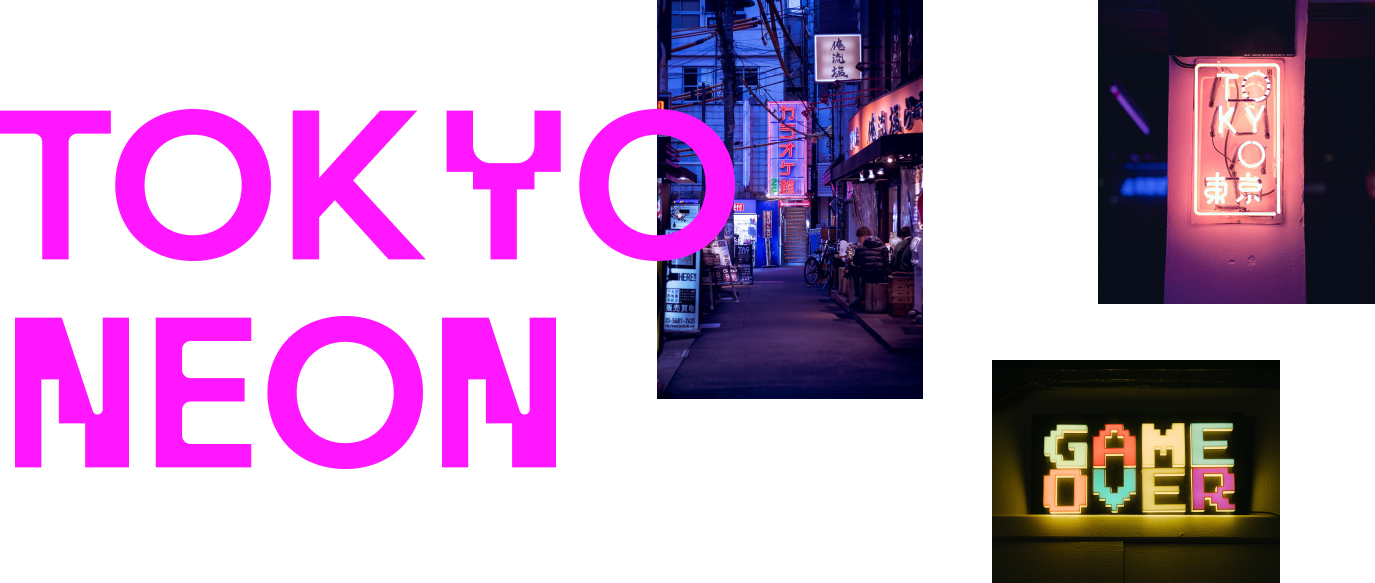 Neon brights, retro game characters and pixellated elements all come together to create a style we've coined 'tokyo arcade'.
We needed a bold, highly recognisable brand suite that could be applied across multiple executions, from store signage and menus to digital environments. The result was a concept we coined "Tokyo Arcade": a mix of retro game-style characters and graphical elements, mixed with neon brights. The variety of characters and pixellated illustration style is designed to work across point-of-sale and physical executions as well as digital environments where motion and movement can be incorporated.
Brand workshops + strategy
Brand + creative identity suite
Brand manifesto + copywriting
Interior + exterior restaurant signage