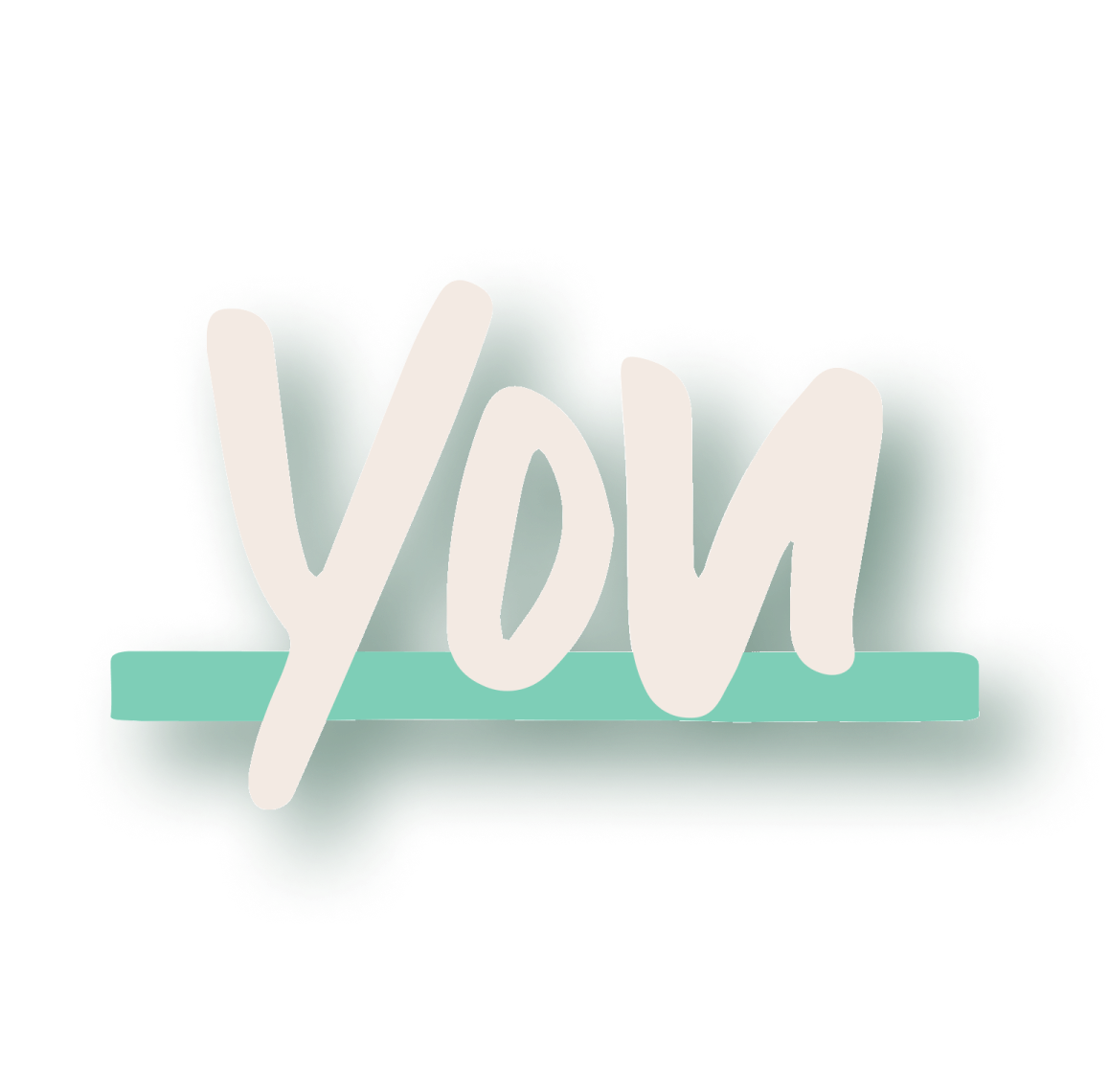 Uniq You
Uniq You
What
Customer Research
Brand workshops and strategy
Brand + creative identity suite
Copywriting
Brand Guidelines
UX + UI design
Development + hosting
From construction and logistics to aviation and defence, the lack of female representation in some industries is a self-fulfilling prophecy: when you don't see anyone that looks like you doing a job, it's hard to imagine yourself succeeding in that role. Enter UNIQYou, a new, not-for-profit initiative that connects teenage girls with female mentors forging careers in male-dominated STEM industries.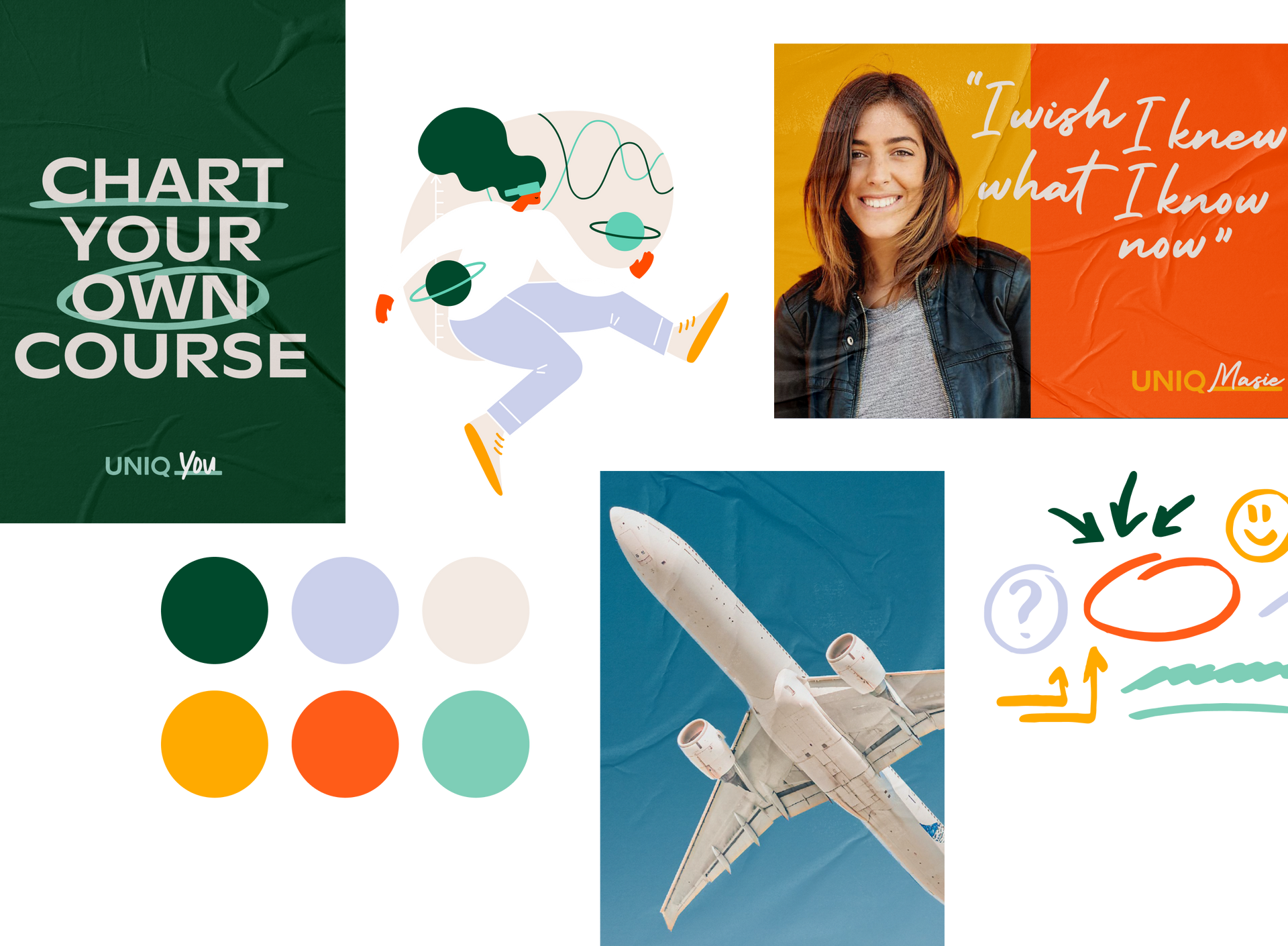 Our task was to design a digital-first brand that would reframe the daunting task of career exploration as an inspiring and empowering experience, and encourage girls to challenge their assumptions about what kind of roles might suit them.
We kicked things off by going straight to the source. By talking to teenage girls themselves, we discovered that very few understood the breadth of jobs encompassed by the term STEM, and confirmed that underrepresentation played a big role in their decision-making process. Armed with our research findings and the outputs of an intensive client workshop, we then developed a brand framework that connected the dots and communicated the brand's core personality traits of relatability, empowerment, vibrancy and passion.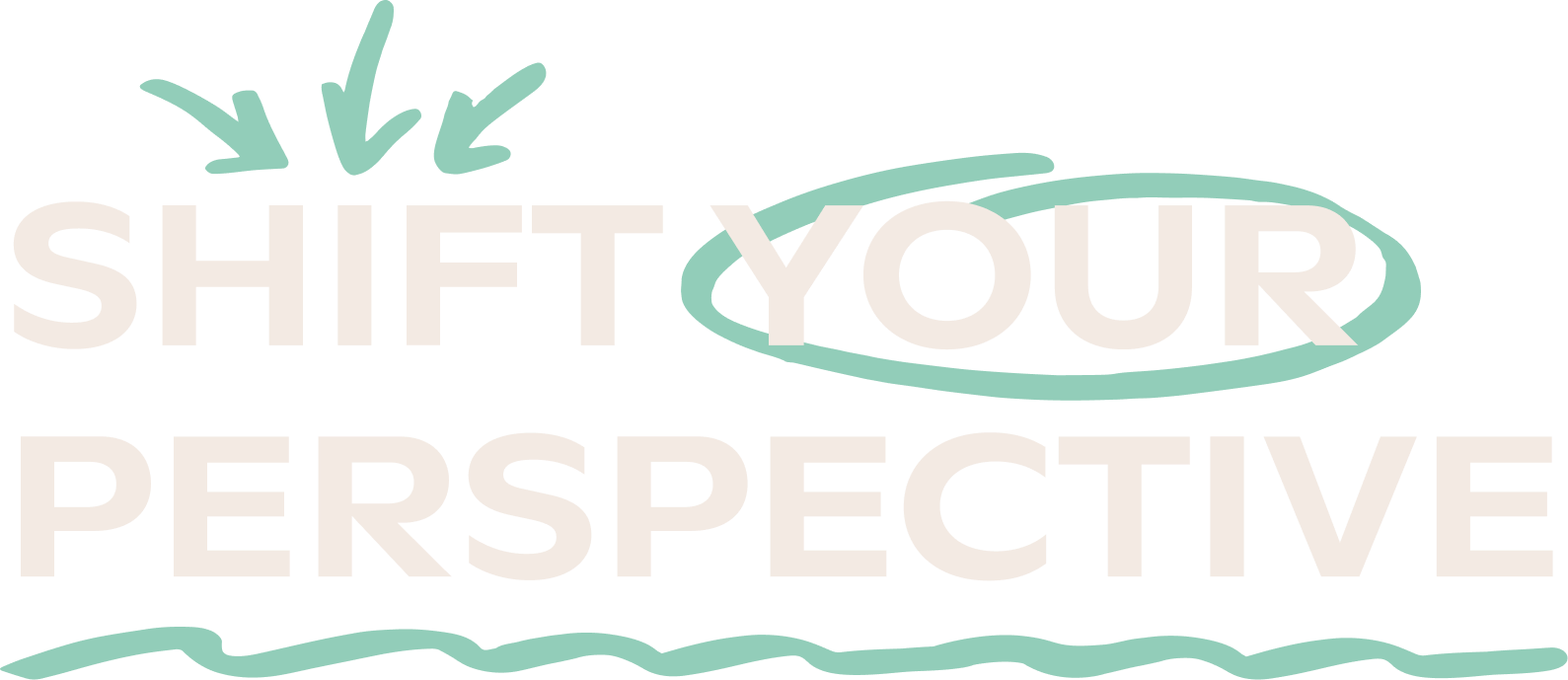 Our creative direction was anchored by our brand idea - "shift your perspective" which speaks to the need to recalibrate and challenge our users' assumptions as well as the value in hearing other female points-of-view.
Our brand mark is responsive, combining a confident sans serif with a more approachable hand-written font. Hand-drawn scribbles and markups emphasise the individuality of each student and create a sense of movement and play in digital environments. To communicate roles and industries in a less intimidating way, we created a suite of custom illustrations, combining them with a relatable, non-corporate photography style.
As a brand that lives almost entirely online, UNIQyou needed an impactful, engaging website that would retain users' attention and inspire them to keep exploring and learning. We built an interactive career quiz to live at the heart of the experience and gather the intel needed to pair them with the right mentor, using intuitive UX, conversational copy and familiar actions to keep users progressing and sharing information. A pathway explorer tool gives teens an alternative way to explore industries, roles and mentors more organically.

With national (and eventual global!) expansion in our sights, we knew we needed a world-class brand and website for our impactful organisation. Type & Pixel delivered not only an outstanding outcome but we knew from day one that we were in this together as a team. Their passion for our purpose, understanding of our vision and determination to produce stand-out work has made for a valued and trusted relationship.
Brisbane Advertising and Design
Silver
Brand Identity
2022